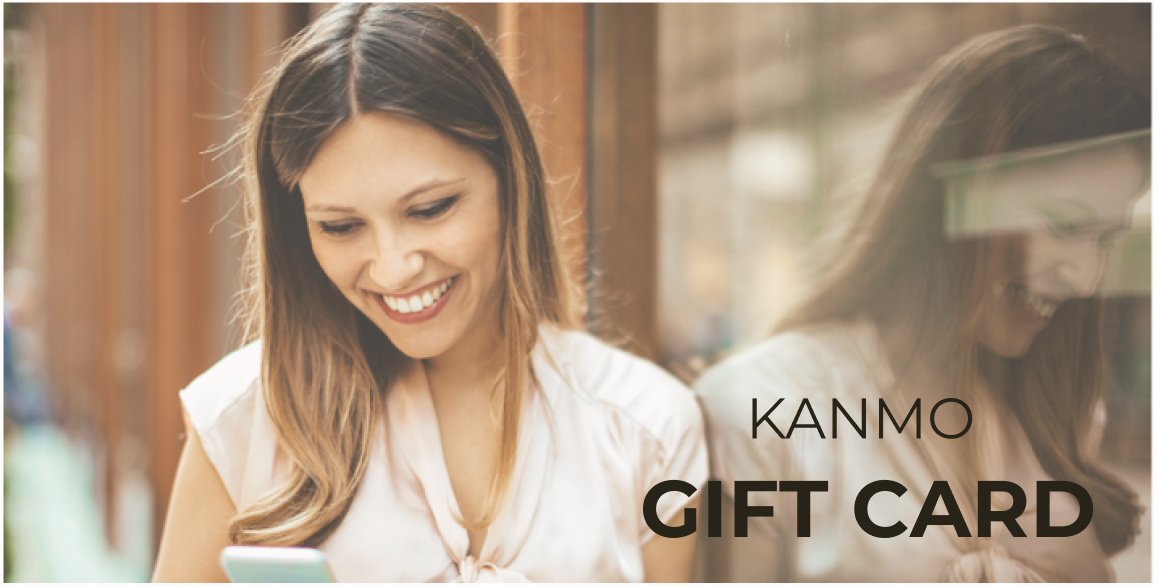 A new way to send best wishes to your inner circle,
cherish them with Kanmo Gift Card, a perfect gift for every occasion.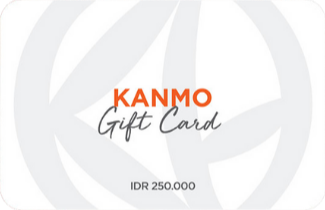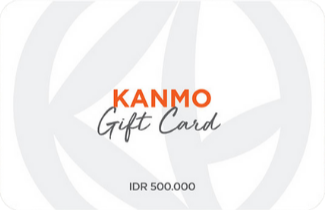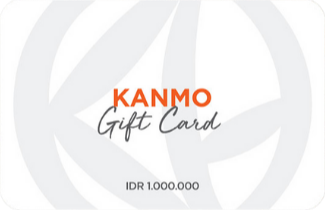 HOW TO
BUY GIFTCARD?
Spread the wonderful experience, Kanmo Gift Card is available
for shopping at all Kanmo Circle participating brands &
Nespresso.
You can use Kanmo Gift Card through Kanmo Circle
participating brand's and Nespresso.
** Valid only on full price purchases